Anne-Louise is passionate about helping others to reach their full potential. She has worked globally to deliver training on key business initiatives, managing change, leadership programmes and executive coaching.
Clients she has worked with include Tesco, BT, Deutsche Bank, Qantas Department for Education, Barnardos, NHS
As a Learning and Development professional, Anne-Louise is a founder member of The Safer Recruitment Consortium. She is a senior trainer with The Lucy Faithful Foundation and regularly delivers workshops for The Independent Schools Bursars Association.
She has extensive exposure to a range of industries, considering herself sector agnostic.
Anne-Louise works with clients to help them develop their business culture and improve organisational performance using proven tools and techniques. Her interventions are based on the latest thinking as well as established psychological principles. Her style of facilitation and training delivery is warm and engaging coupled with enthusiasm, creativity and vast experience.
She is also an executive and resilience coach, helping clients clarify core values and identify a vision for the future. In her coaching sessions she ensures clients feel safe, supported, listened to, empowered, and motivated to take the next step.
Professional Qualifications
• Business Coaching and Mentoring (ILM7)
• Mental Health First Aider (MHFA Aider)
• CIPD member, MBTI, DISC, EI accredited (Thomas International)
As a member of the ILM, Anne-Louise operates within the ICF code of Ethics. Clients can expect:
• confidential sessions
• a coach who adheres to the highest standards of self-awareness
• a non-judgemental space to reflect in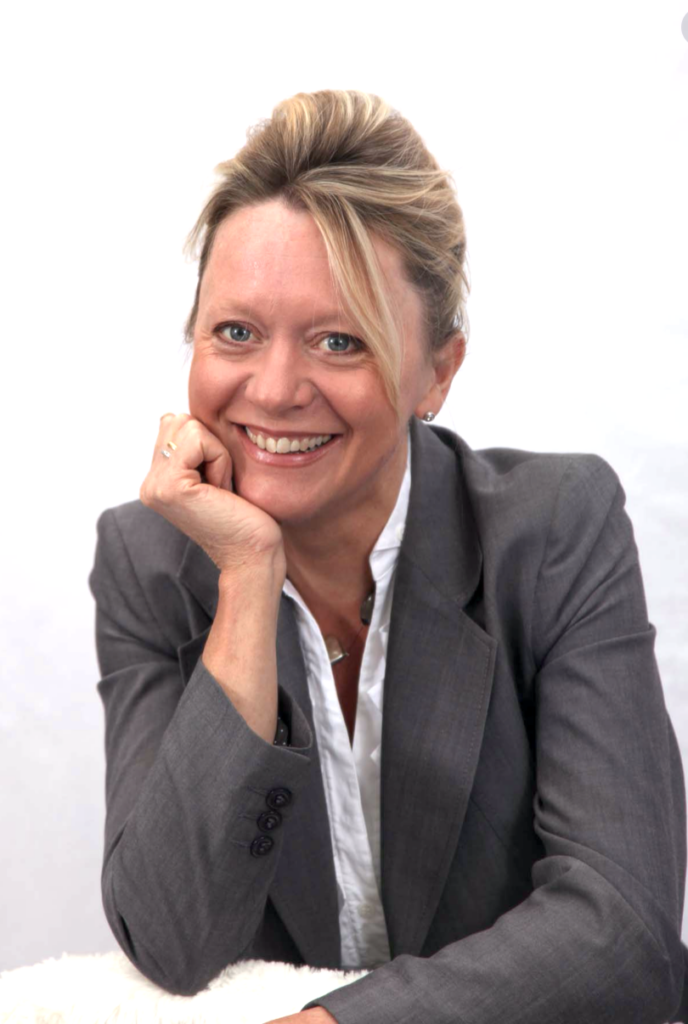 Anne-Louise Pemberton (Founder ALP Training)
Testimonials
'Working with Anne-Louise has inspired me to fulfil my potential and helped to put things in perspective. The sessions have helped me to clarify and focus on what is important. Since then I have achieved more than I thought was possible'

HR and Compliance Manager
'I felt the session with Anne-Louise was brilliant. It has created a new start and I personally feel the soft skills I have developed will be of great value.'

Issam Bhatal, Ingrams Micro
'Thank you so much for the session, it will be enormously useful, very much appreciate the time and your insights and expertise.

Alison Oliver, Deputy Headteacher
'I found sessions with Anne-Louise to be incredibly insightful. I left feeling confident in my ability. I have already had meaningful conversations with colleagues and identified further areas for change ….I wouldn't hesitate to recommend her.'

HR Director Independent FE College